Thursday, September 24, 2009
Posted by

glorbis
at 1:33 AM
No comments:


I love my girl Katryn. I uploaded this for her. You can enjoy it too.
Awesome photoshopping was her job.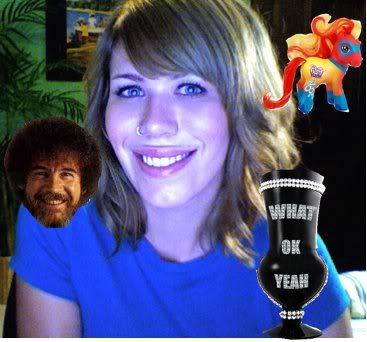 KATRYN G BABY'S ASSJAMMIN MIX
PSST Here is a list of all 9 tracks in no particular order. A little bit of everything I am feeling. Nothing necessarily NEW.
Arthur King - I'd Rather Kiss Some Roche (Three Six Mafia vs Sebastien Tellier mashup)
Basement Jaxx - Scars
Dizzee Rascal ft Armand van Helden - Bonkers
Grizz Le Beast - Why You a Ho?
Grum - Heartbeats (Worship Remix)
Gucci Mane - Pillz (Danger Warning Caution Remix)
Hostage - I Get High
Mansion - Gasaida
Metronomy - Heartbreaker (Discodeine Remix)
Noze - Remember Love
Steve Aoki ft Zuper Blahq - I'm in the House
YACHT - Psychic City (Classixx Remix)
Posted by

glorbis
at 12:36 AM
No comments:


Labels: aoki, basement jaxx, classixx, danger warning caution, discodeine, dizzee rascal, grizz le beast, GRUM, hostage, mansion, metronomy, noze, sebestien tellier, three six mafia, worship, YACHT
Tuesday, September 15, 2009
I JUST WANT YOUR PUSSY, GIRL, I JUST WANT YOUR PUSSY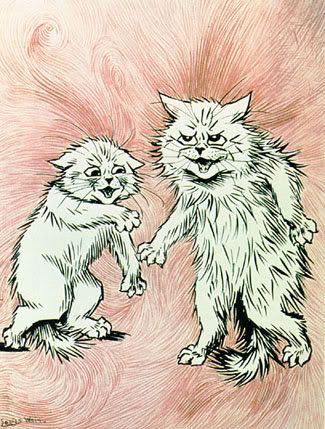 Boys Noize - Jeffer (Para One Remix)
Oh Shit! - Romance (ALGERONICS Remix)
These two go so well together. Try it.
Posted by

glorbis
at 5:08 AM
No comments:


Sunday, September 06, 2009
Lately, I feel like sayin
FUGGIT
Shwayze - Buzzin' (Classixx Remix)
Posted by

glorbis
at 9:23 PM
1 comment: